How to perform contouring
MODEL: Amaka
Oh! you see all the movie stars and wonder what kind of godess works upon the face of this earth . You too could be one if you follow this detailed process.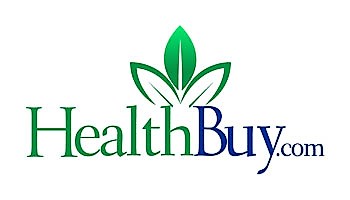 Products you will need:
1. Liquid Foundation: best in your normal shade
2. Liquid concealer, foundation or powder in a slightly darker colour than your skin
3. Setting Powder:
4. Blush : Preferably from a Kleanacolor palette.
5. A powder brush.
6. Optional; A foundation brush or sponge and a concealer brush.
Here is a video guide to guide you along the process.
Finally keep exploring
Do not sell my Info