Women High Denim inspiration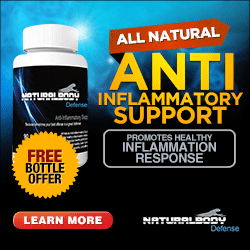 High denim has been around for a while , it is a trend that has evolved from one stage to the other, cos in the usual Fashion word , everything comes and go, then comes again even more refined and hence becomes the norm of the day.
I know don't want to be caught up in a high denim like a python who swallowed a life cow. here are some major tips to make you edgy and classy in a high denim .
1. Know your body shape: This is a key factor when considering a high denim. Know where your high score point should be. nice Hips then, the fitting should be focused and detailed around there. Sexy Buts, the focus should be focused around there.
2. Color: Dont get trapped in a single color routine . explore other colors that will make you stand out.
3. Choice of Top: This is another area to place close attention. from the moment you decide to put on a high denim , you really have a point you want to express. so avoid excessively long tops and keep things simple and moderate and also not revealing much at the same time.
4. Choice of shoes: As a rule of thumb, be it a heel or casual sneakers , make sure you are comfortable on it.